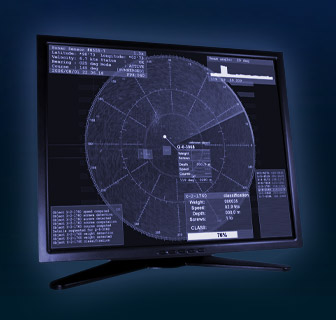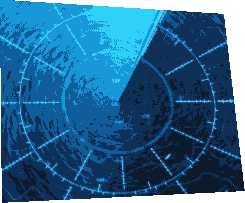 Sonar Screensaver
Get a piece of the ocean on your desktop!
Enjoy the mysterious atmosphere of cold still waters; immerse yourself in the eerie silence of oceans deep with one of the best sonar simulation screensavers around.
This fascinating and detailed sonar simulation software gives your PC the appearance of a true sonar display. Unlike real marine sonars, this model offers far more sci-fi details, animations and effects to blend an oceanic spirit with the hi-tech world of underwater fiction – just like scenes from the sci-fi movies!
Many computers now also facilitate multiple screen display connection. Sonar Screensaver can utilize this capability to full effect, as it can display either the same view on all displays, or different sonar simulations on each screen.

Version:1.00.01.0214
Released:30 Jan 2008
Size:2.56 MB

I own the Radar Screen Saver from the same company that made Sonar Screen Saver. Both of the screen savers is outstanding. The detail and clarity in screen saver is second to none. They also come with a capability to display a message while you are away. You can also turn the screen saver from a sho... downloadrio
You can try Sonar Screensaver right now – download screen saver evaluation version. It is free, has unlimited evaluation time, and has no functional limitations.
No spyware, no adware, and no viruses guaranteed.
Downloading and installing Sonar Screensaver...