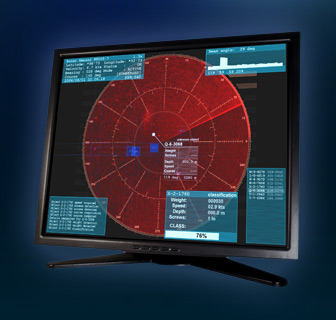 About Sonar Screensaver
Sonar Screensaver – sonar simulation screensaver was developed by ZERGE.COM.
The application simulates screen of fabulous sonar detector, displays attractive and very original animation with accompaniment of great sound effects.
We hope Sonar Screensaver will be very attractive to marine enthusiasts and to many other who prefer watching calm and tranquil animation on their display while PC is idle.
If you like and enjoy Sonar Screensaver, please register it – purchase key code for activation. Your support for the Sonar Screensaver development is highly appreciated.